Just some of the beneficiaries of our system:
Full UK and international coverage
Excellent uses for our rubber mulch systems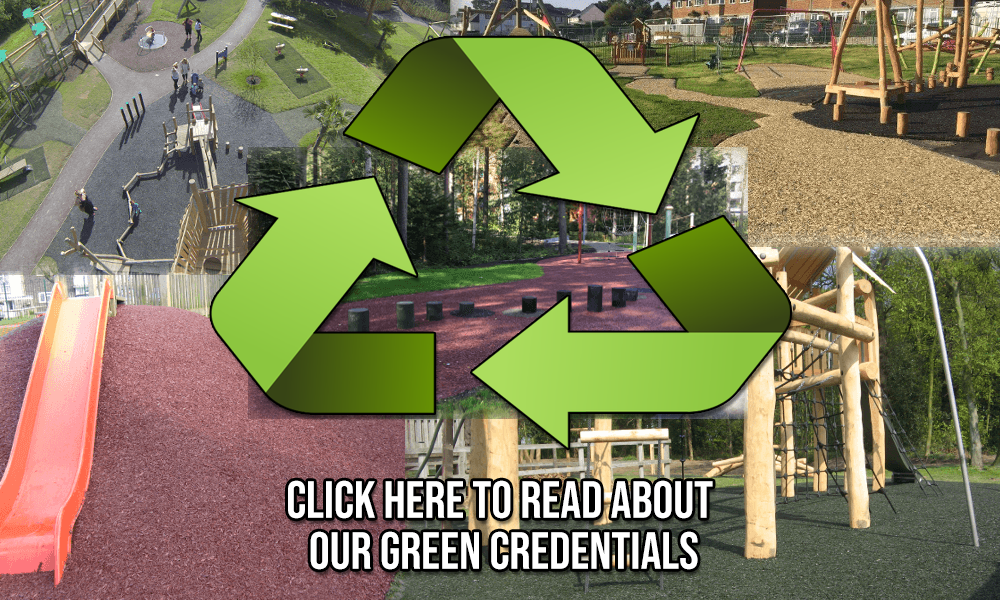 Products & Services

A quality of installed surface that no one else can match – that's why it is the only one with a meaningful 5 year warranty!

A quality of materials for 3rd party installers that no one else can match – as it's the same materials as we install!

The best budget priced product you can buy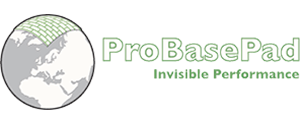 Outperforms in every way; every other type of shock pad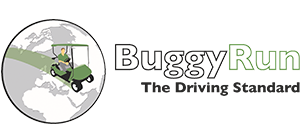 For the best that buggy runs and golf course paths can be!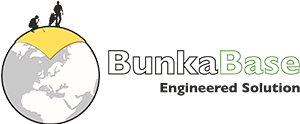 The specifically designed system that solves the problems!
Call us today on +44 (0) 1869 45 70 70
E-mail: info@ecosurface.co.uk
Ecosurface, PO Box 475, Bicester, Oxon, OX26 9NQ, UK
We will only contact you about this enquiry. You will not be added to any mailing list by submitting this form.